Choose a Design
or upload your own.
Choose a Fabric
or source what you need.
Request Your Sample
and make your trial.
Complete Your Project
finalize all the details.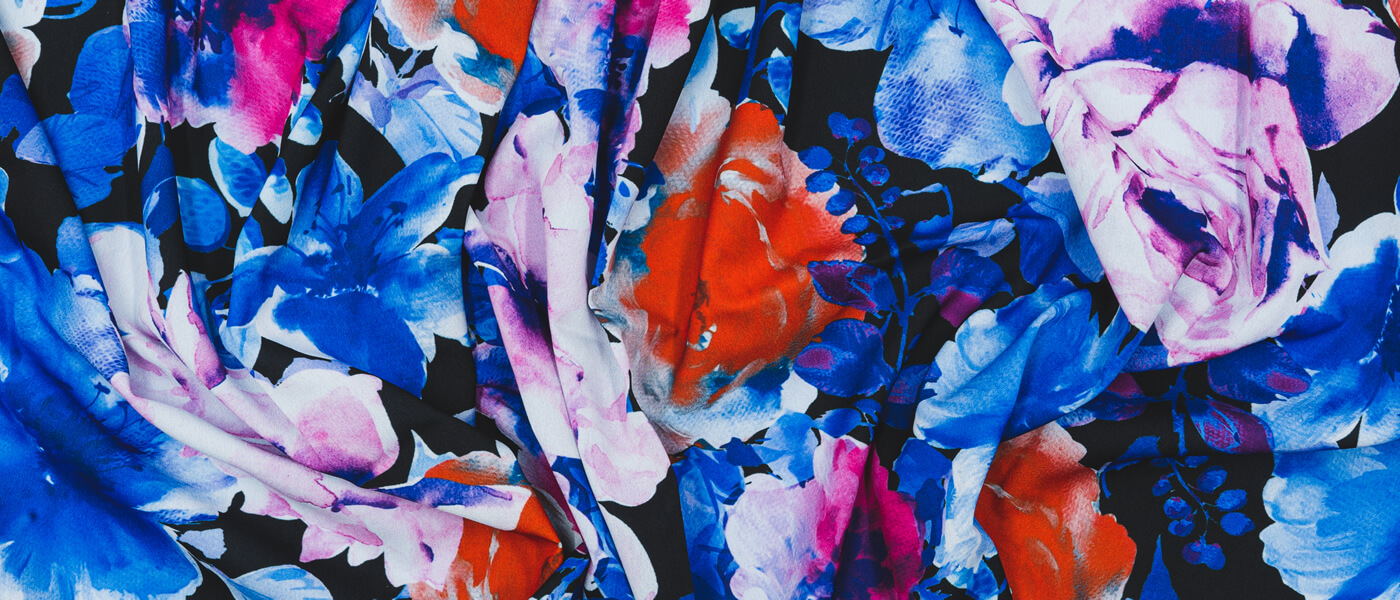 Designs
Select from our library of over 10,000 designs available for immediate printing! Built in collaboration with Transfertex, new designs and colorways are added every month following the latest fashion trends.
Go to Design Library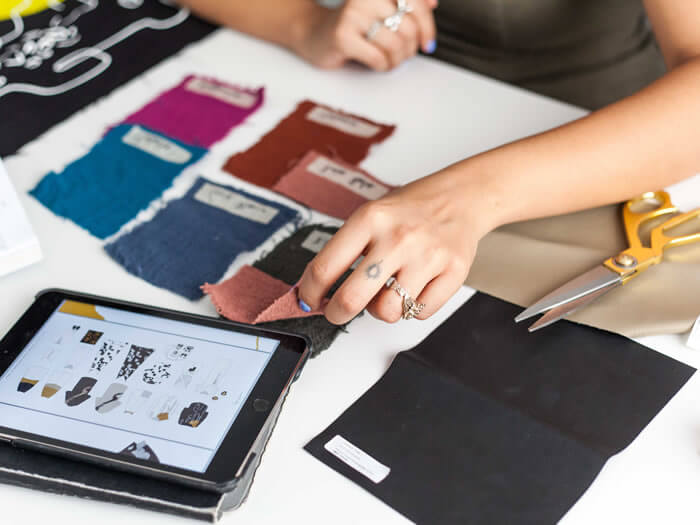 Fabrics
Find fabrics specially designed and developed by Debs for Airdye production. Optional choices can be made from Debs' regular collections or upcycled fabrics from our Refynd collection.
Go to Fabric Library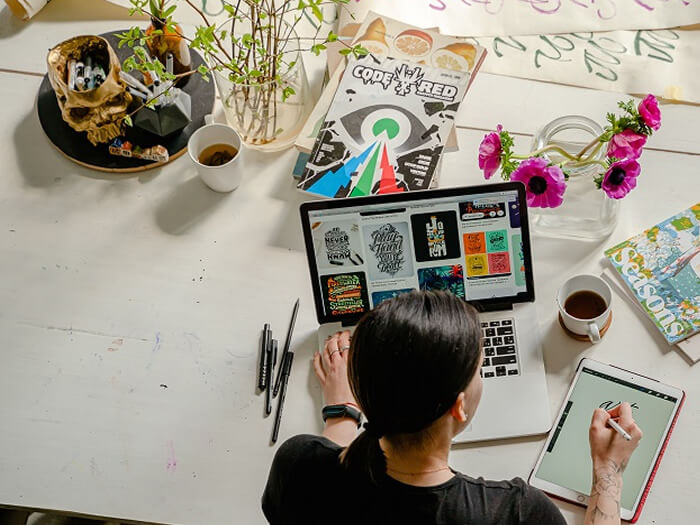 Customization
Upload your own designs for development. Send us a color combo of your preference. Or even send us a sourcing request if you are looking for a particular fabric. Our professional team will promptly take care of all the fabric, design, and color development.
Upload Your Design
FEATURES
SUSTAINABILITY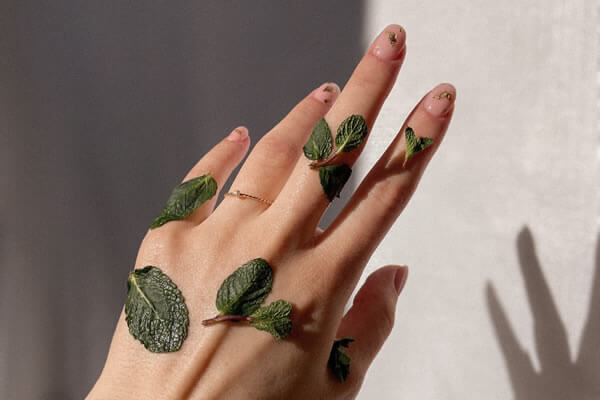 Waterless
Airdye helps reduce up to 95% of the water used in traditional printing. and can help save an average of 170 liters of water per garment. No more toxic dyes or chemicals released into the environment.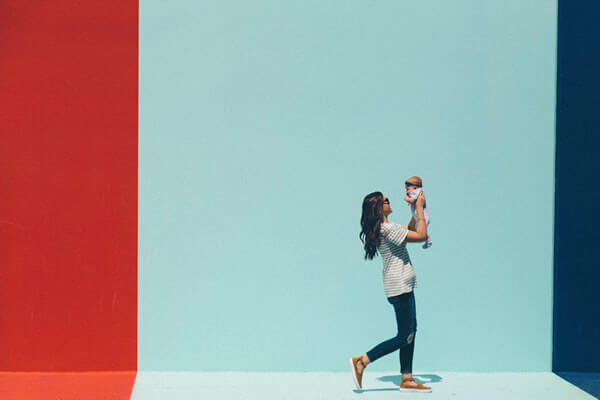 Energy Efficient
Airdye uses 86% less energy and helps reduce up to 84% of greenhouse gases compared to traditional printing. A single, continuous process that is fast and efficient.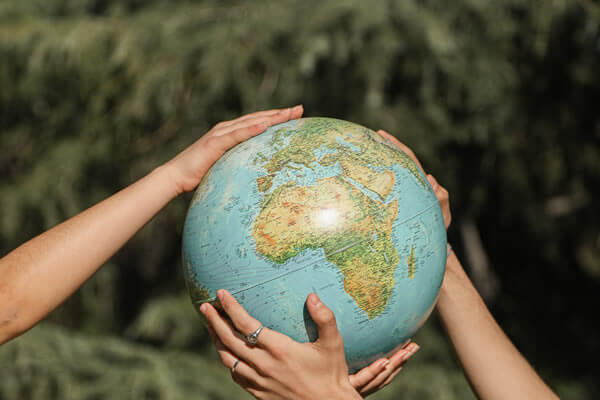 No Waste
Why produce more than you need? With Airdye you can buy only the quantities you need without being concerned of high minimums. And replenish your inventory quickly when you need more.
DESIGN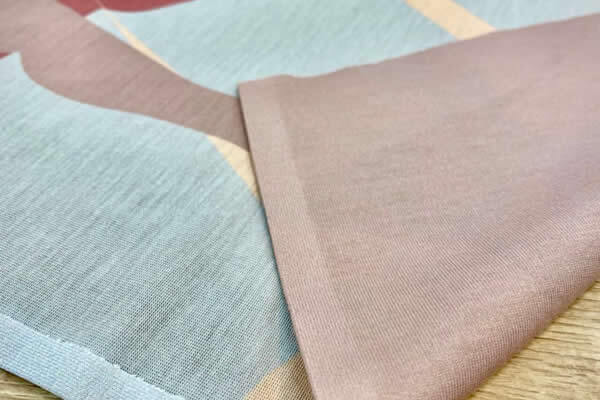 Backside Coloration
No more unattractive white backed fabrics! Color the backside with a solid color or even another print to create a more attractive fabric. Multiple combinations of face and back give you infinite possibilities.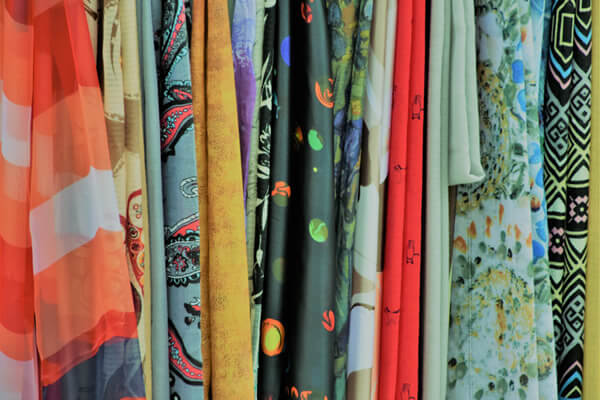 Deep Penetration
Airdye's patented pulse technology makes dyes penetrate deep into the yarns of the fabric. Create rich, deep, and brilliant colors and prints while achieving superior colorfastness performance.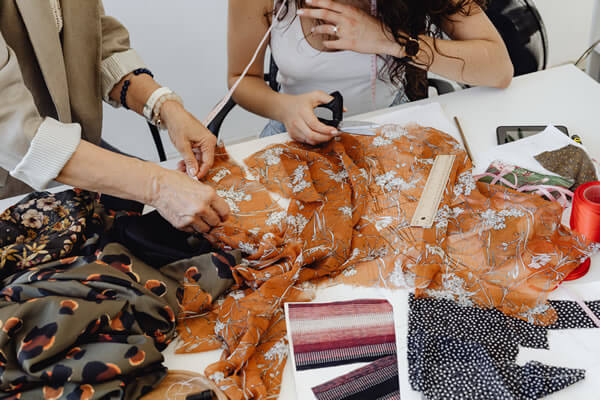 Limitless Color & Design
No limitations on the number of colors. No limitations on repeat sizes. Create your own colors using our proprietary color matching system seamlessly across multiple fabric types.
PERFORMANCE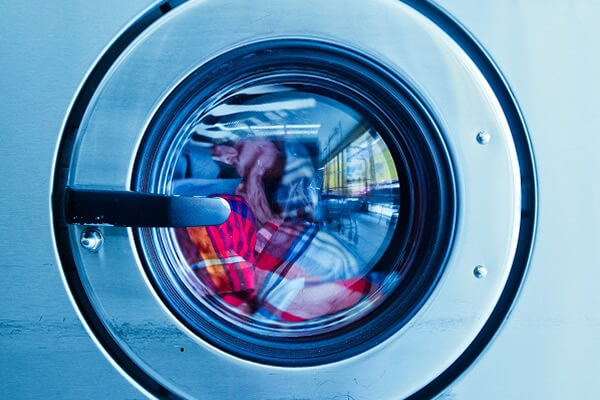 Colorfastness Performance
Our customized inks and coloration technologies are designed to achieve deep penetration into the fibers while drying quickly, thus achieving great colorfastness results with good durability.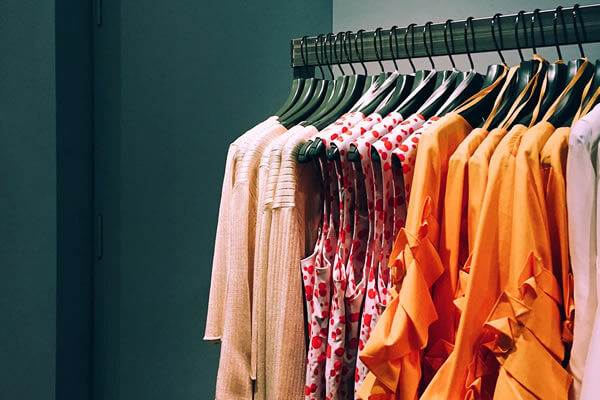 Fast Production
Get your prints and sampling developed quickly. Have your bulk orders produced promptly. Airdye is a single-step process delivers speed and efficiency.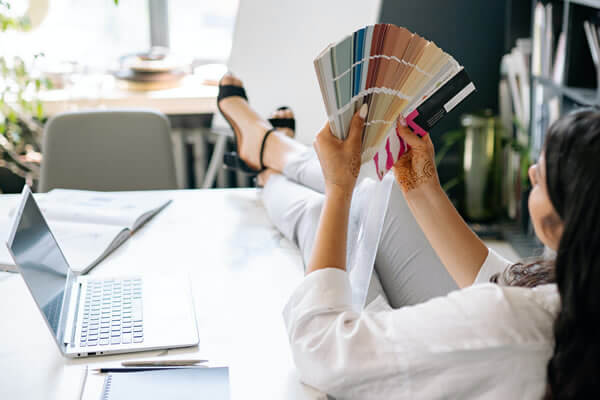 Color Consistency
Say good-bye to color shading or color variations from lot to lot. Our Airdye machines are built to control color consistently throughout the production and even with repeat orders.
GALLERY